Tasty Offers At Urban Pie
Urban Pie don't just offer delicious pies, they also serve wholesome baked potatoes and yummy breakfast baps to help you kick start your day.
Luckily for hungry shoppers visiting the centre, there are some tasty offers at the moment which will fill your tummy without emptying your wallet.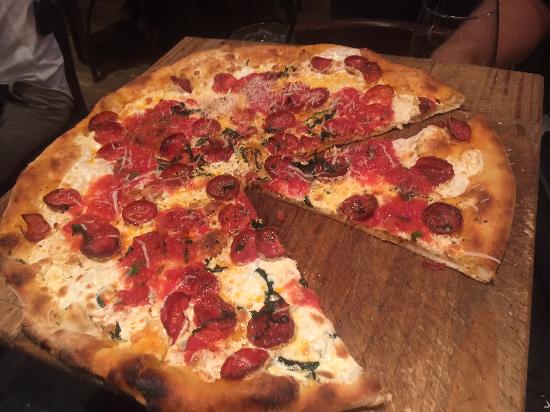 Baked potatoes with a filling are now £2.75 and breakfast baps are a mouth watering £1.50. Sounds good to us!